What's even better than lots of paid vacation time? Working for a company that helps pay for your vacation!
A recent FlexJobs article highlighted over a dozen remote-friendly companies that help pay for their employees' vacation. Here are our six favorite companies from that list that allow employees to work from home.
1. Airbnb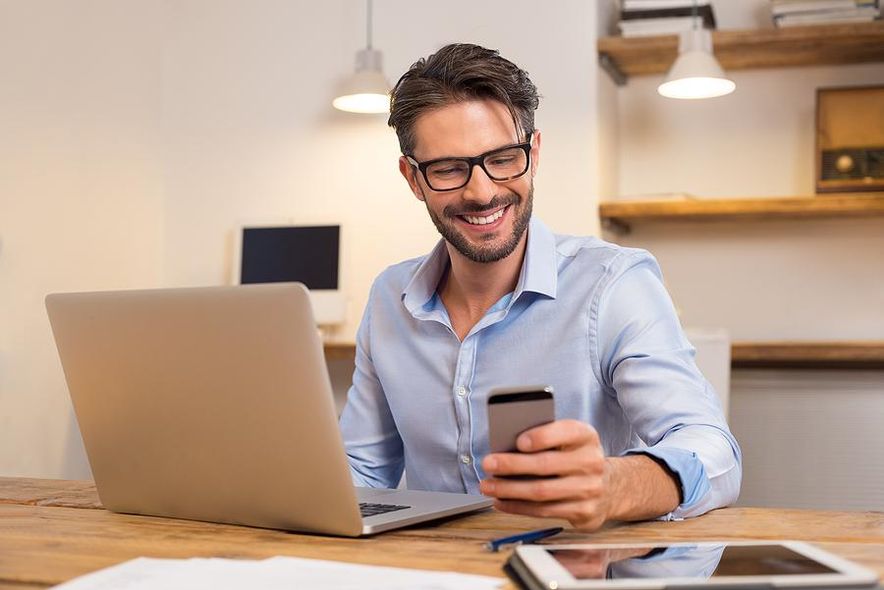 Airbnb is an online hospitality marketplace that connects people looking to rent out their extra spaces with travelers seeking everything from vacation rentals and individual rooms to treehouses and castles. The company prides itself on fostering a "culture of curiosity, humanity, and creativity," and is guided by a few values, including "meet challenges creatively," and "champion the mission, be a host, embrace the adventure." Airbnb has over two million global listings, and serves thousands of people looking for safe and comfortable accommodations.
Airbnb offers employees annual travel and expenses credits.
Check out remote job opportunities at Airbnb.
2. BambooHR
BambooHR is a human resources-focused computer software company that serves over 10,000 customers by offering "an affordable, intuitive, cloud-based system for managing essential employee information." Some notable BambooHR clients include SoundCloud, Foursquare, and Reddit, which, like many other customers, use the company's HR Information System (HRIS) for applicant tracking, self-onboarding, reporting, electronic signatures, and more. BambooHR is always looking for talented, hardworking applicants to join their team of "Bambooligans."
BambooHR offers employees a "paid paid vacation"—$2,000 each year to use on travel and other vacation expenses.
Check out remote job opportunities at BambooHR.
3. Calendly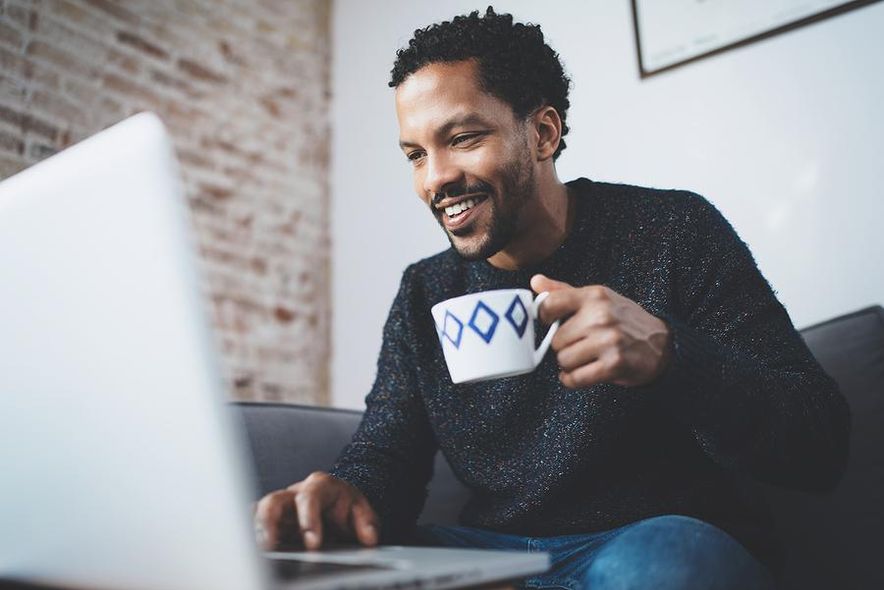 Calendly is a privately held IT company that offers a scheduling tool "designed to help professionals book meetings without the need for back-and-forth emails." Their technology supports individuals and companies and integrates with Office 365, Outlook, Google, and iCloud calendars, and also automates tasks with applications like Salesforce, Zapier, and GoToMeeting. Calendly is trusted by large companies and organizations like LinkedIn, Zendesk, and the University of Georgia, and now has over two million active users.
Calendly offers employees a $1,000 annual vacation stipend.
Check out remote job opportunities at Calendly.
4. Evernote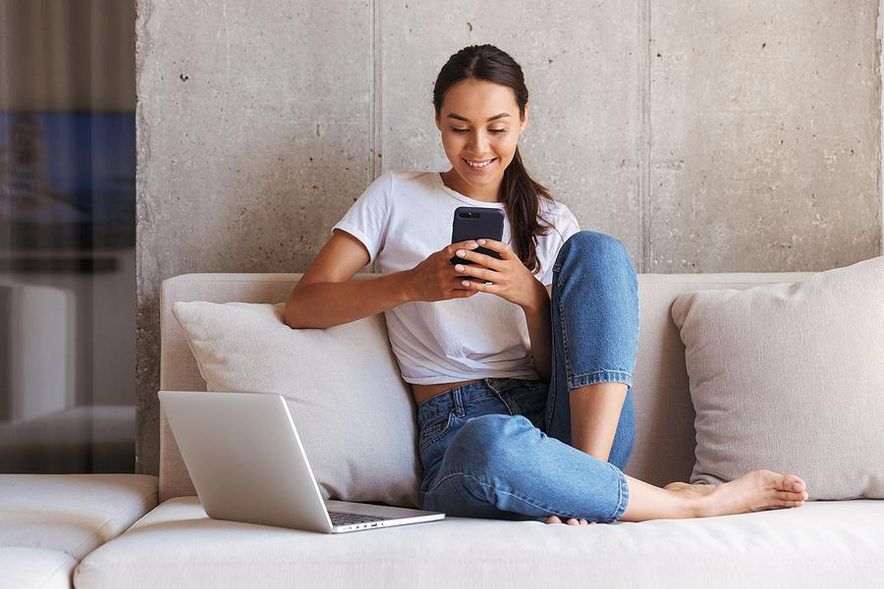 Evernote is an app designed for note taking, organizing, and task management that transforms workflows by allowing users to capture, organize, and share notes in one place. The platform also helps individuals and professionals "create presentations and display projects on larger screens, collaborate with colleagues, speed up meetings, and more." Evernote usually hires in the following career areas: administrative, computer & IT, HR & recruiting, software development, and customer service.
Evernote offers employees unlimited vacation days and a $1,000 yearly vacation stipend.
Check out remote job opportunities at Evernote.
5. FullContact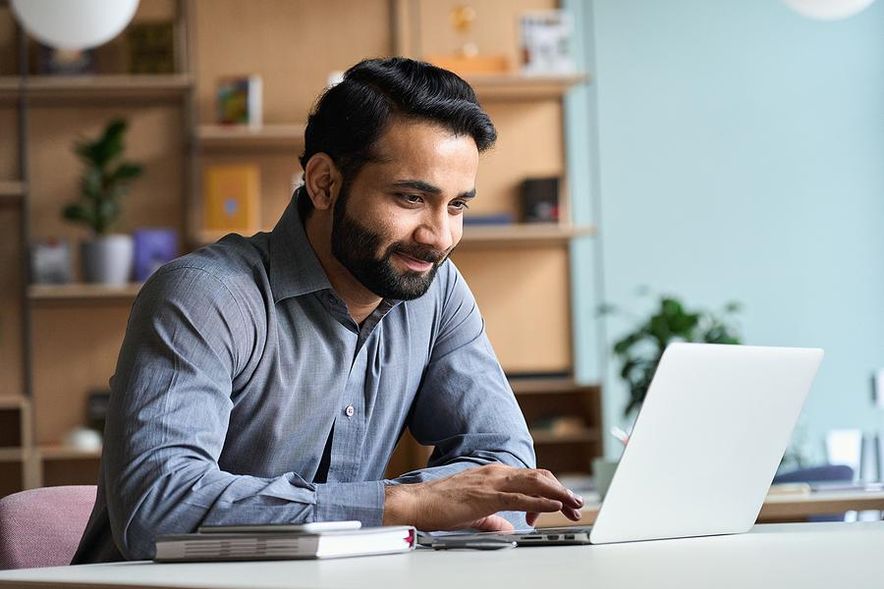 FullContact is an "open, cloud-based, identity insight and resolution platform that enables users to describe, identify, and connect with one another." Essentially, it's a company with a mission to help businesses and individuals develop and maintain professional relationships. Their patented identify graph has over one billion profiles, and its identity resolution and insights "provide users with data needed to create accurate pictures of people." FullContact believes life is all about relationships, and their team members are described as "customer-obsessed," "open," "honest," "constructive," and "gritty."
FullContact offers employees $7,500 per year to travel.
Check out remote job opportunities at FullContact.
6. TripAdvisor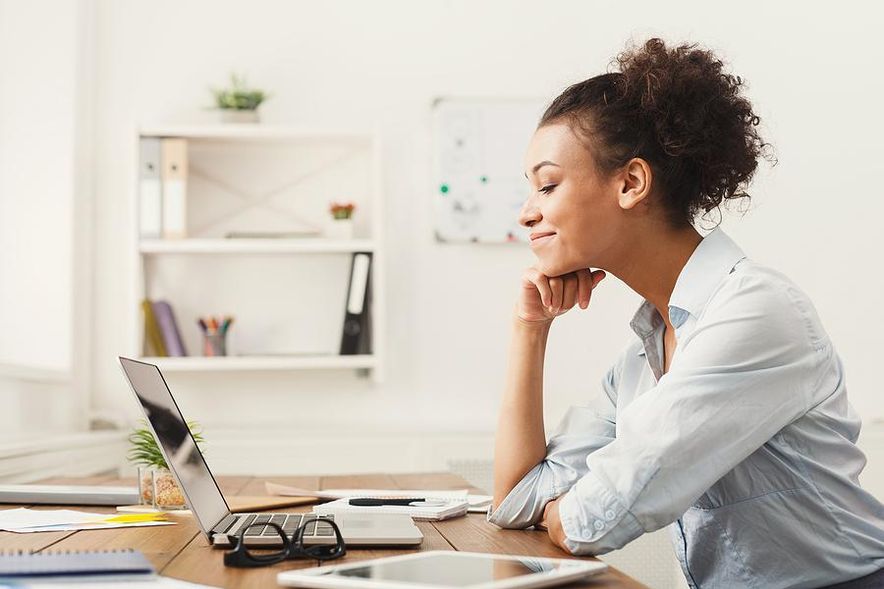 TripAdvisor is the world's largest travel site with over 350 million monthly users. The site covers "hundreds of thousands of hotels, motels, inns, restaurants, and attractions around the globe," and features real reviews and advice from travelers. Users can easily plan vacations by taking advantage of TripAdvisor's free travel guides, low airfare, worldwide rental listings, and user-generated forums. TripAdvisor also operates 25 other travel brands, including BookingBuddy, AirFareWatchDog, Cruise Critic, SmarterTravel, VirtualTourist, and Independent Traveler.
TripAdvisor offers employees a travel reimbursement of $250 or more (depending on how long an employee has worked at the company) in addition to discounts on packages offered through their website.
Check out remote job opportunities at TripAdvisor.
In your job search, you'll get a sense of the different types of perks and benefits companies offer. If you really want a job at a company that pays for your vacation, check out the six remote-friendly companies above!